ArtsHab Studio Gallery presents two new shows May 29- July 2, 2008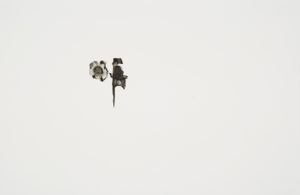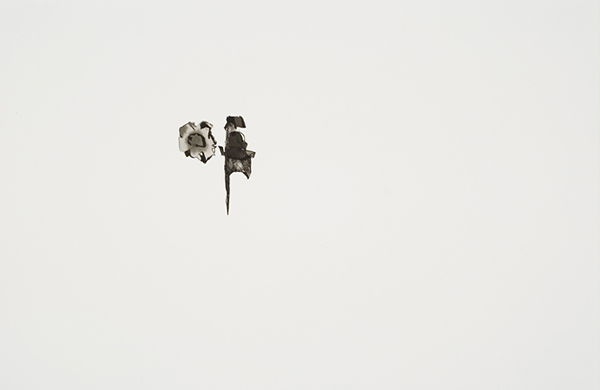 Balance
with Craig Talbot and Chrissy Cheung
and
More in the Core
New work by ArtsHab artists in residence
Special Programming for the exhibitions include:
a. Opening reception on Thursday, May 29th starting at 7pm
b. Artist's talk with Craig Talbot on Canada Day, July 1 at 3pm
c. Sweaty Ball fundraiser party (watch www.artshab.com for details) June 30, 7pm to LATE- tickets $10————————————————————————————
The exhibition, "Balance" is formulated around the concept, philosophies and disciplines of balance. Focusing on drawings, the artists Craig Talbot and Chrissy Cheung will investigate each of these themes: Balance, Tightrope, Deuce and Played Out.
Cheung's work will be abstract compositions in ink and Talbot's will explore works based on journal like text, still life, self portraits, graffiti, and an exploration of drawing on alternate drawing surfaces such as rolling papers, toy boxes, and the heads of thumbtacks.
Showing alongside Balance will be new works by current ArtsHab studio renters including Jeff Collins, Roger Garcia, Gina Shields, Lynn Malin, Tessa Nunn, Harold Pearse, Tim Rechner, Jenna Stanton, and Arlene Wasylynchuk. ArtsHab is happy to welcome three new artists into the community- Darren Woluschuck, Jason Muirhead and Erika Ampudia.
ArtsHab Studio Gallery is a community of contemporary artists living and working in downtown Edmonton. ArtsHab offers a unique oppourtunity for art lovers to come out and meet these working artists in their
homes and studios.
ArtsHab Studio Gallery is located at 10217-106 Street on the 3rd floor. The gallery is open every Thursday from 5-8pm or by appointment. http://www.artshab.com/news.html