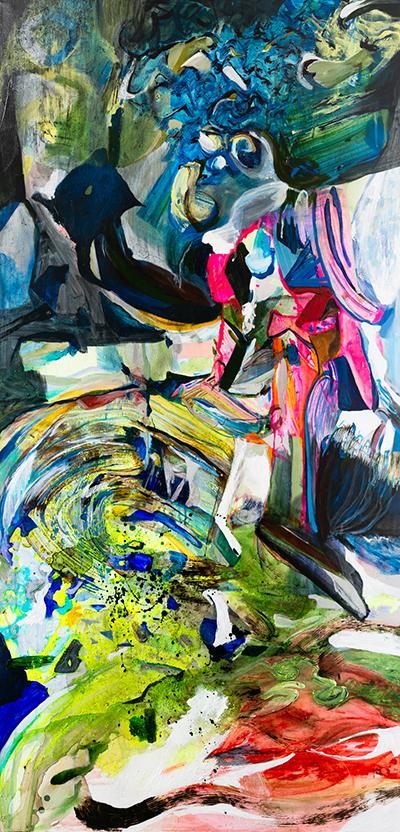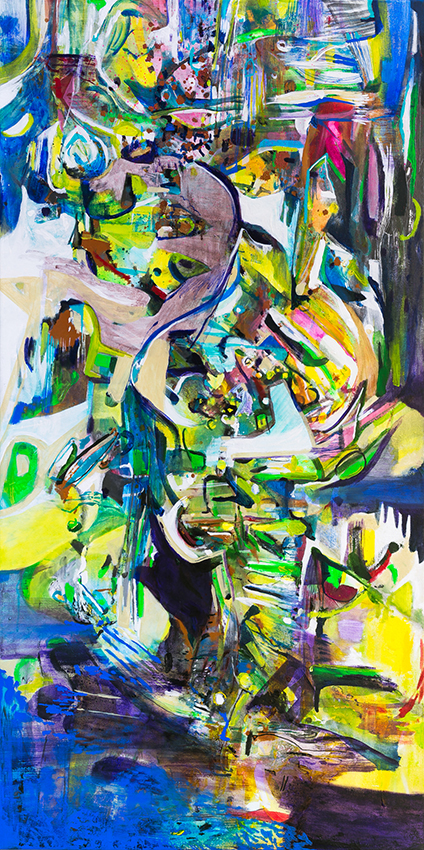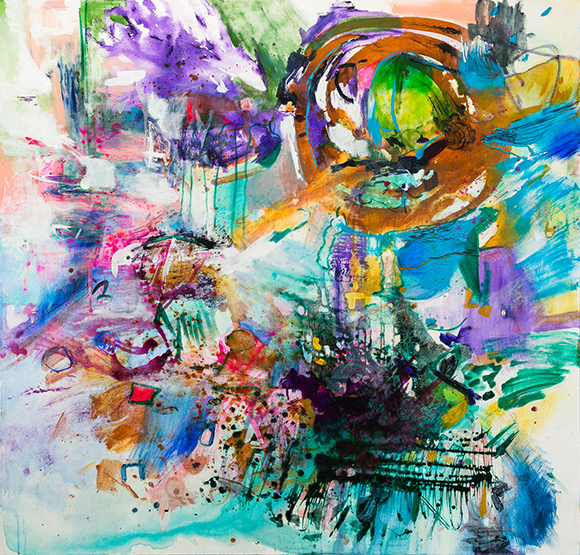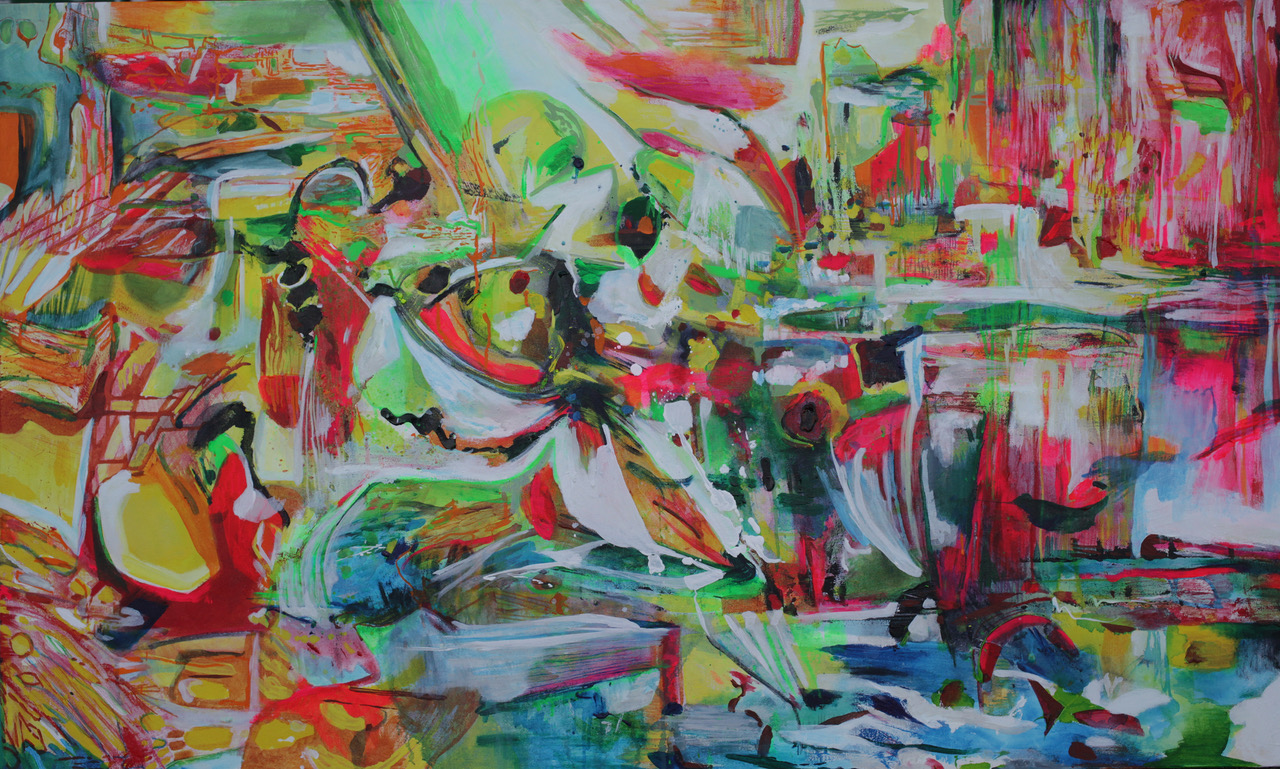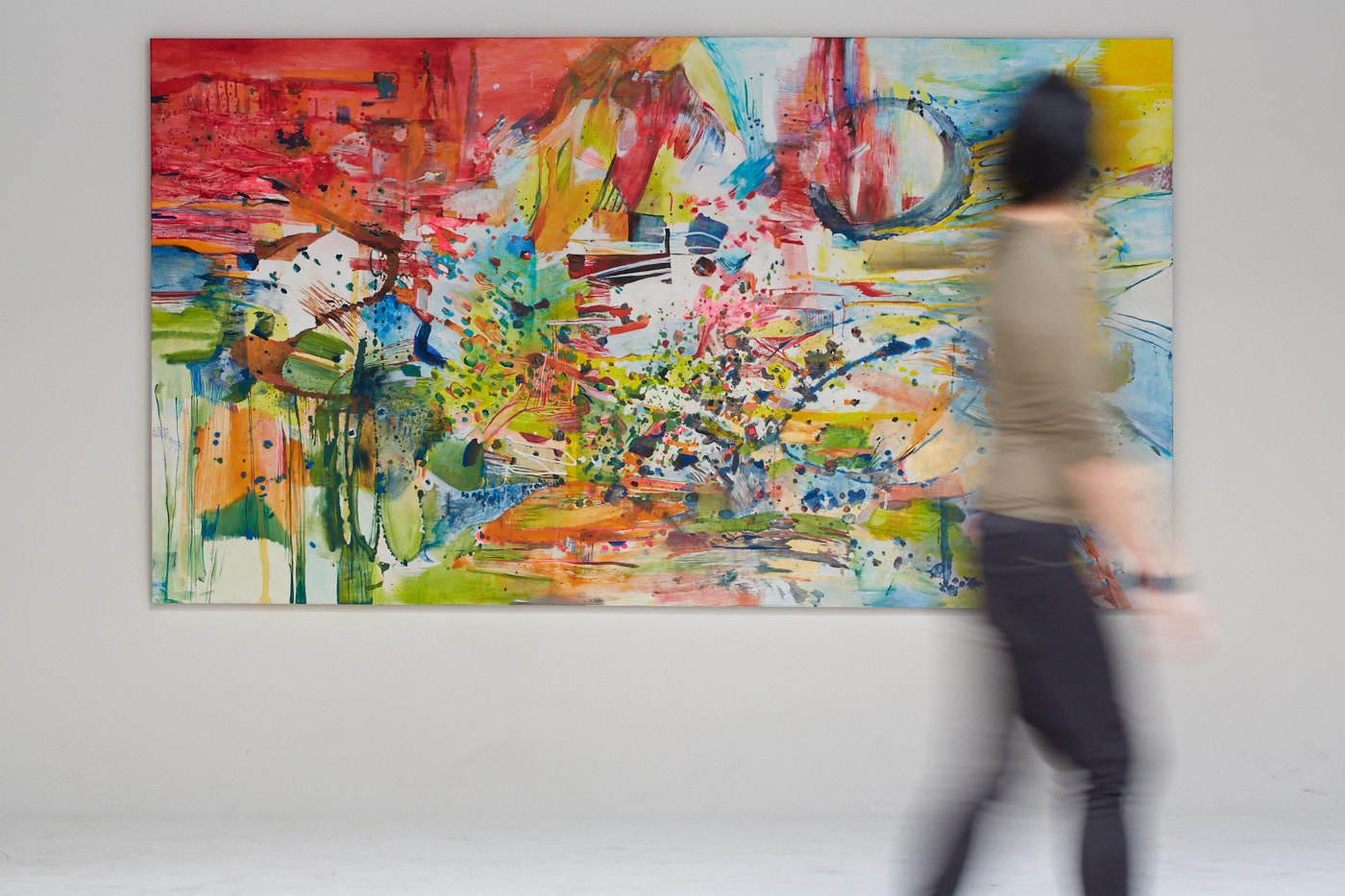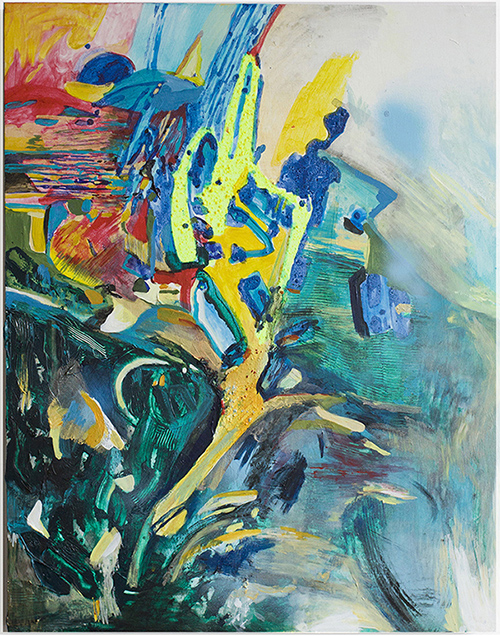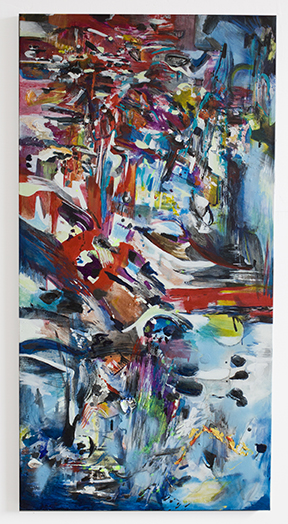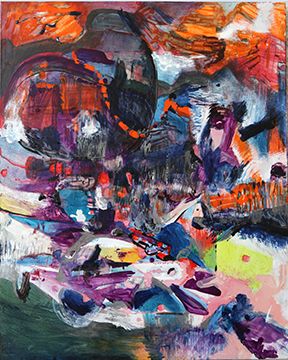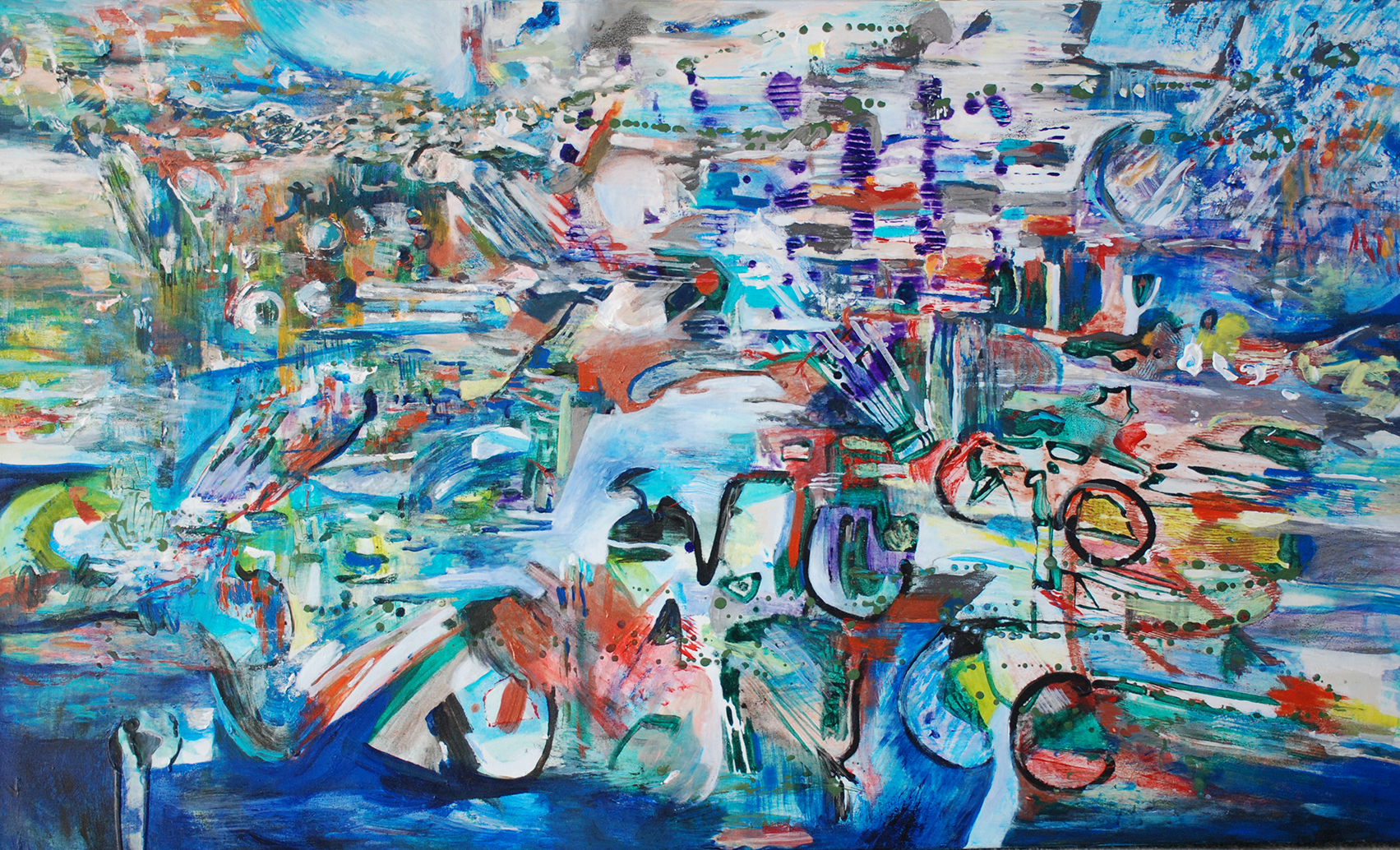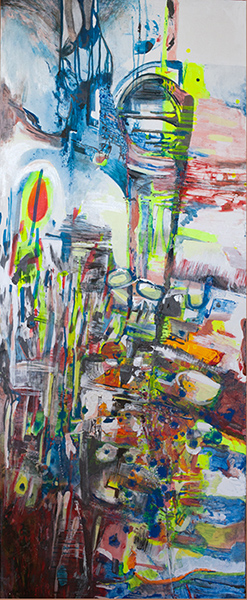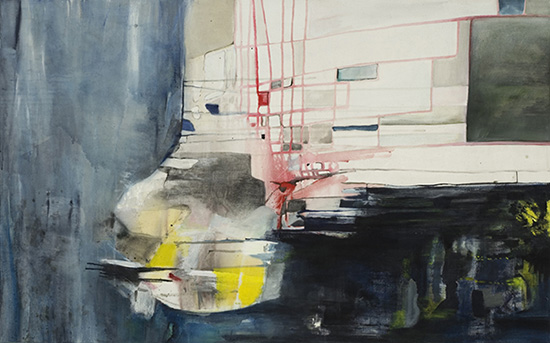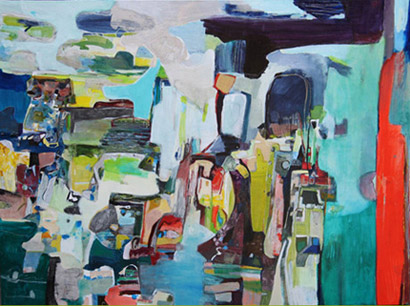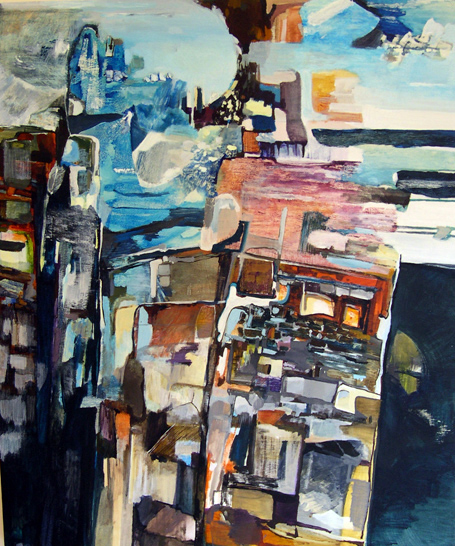 Nouvelle Vague
(vertical orientation)
acrylic on canvas,
60″ x 30″
Sea Horse
acrylic on canvas
approx 60″ x 30″
unavailable (leased)
acrylic on canvas
58.5″ x 58″
SOLD
Limelight
acrylic on canvas
36″ x 60″
Vermilion
acrylic on canvas
5′ x 9′ / 152 cm x 274 cm
large-scale art
Surge
acrylic on panel
30″ x 24″
SOLD
The Fire
acrylic on canvas
60″ x 30″
Low Tide
acrylic on panel
30″ x 24″
SOLD
Lurking
acrylic on panel
30″ x 24″
In extreme mysticism, I visualized this imagery through aspects of darkness.
Marine City
acrylic on canvas
36″ x 60″
unavailable
A feast for the eyes. A little colour theory and movement.
Slivers
acrylic on canvas
60″ x 24″
This is an abstract painting with real phosphorus to make the magnificent yellow jump.
3 Yellows in 2
acrylic on canvas
30″ x 48″/ 76 cm x 122 cm
15 Degress,
acrylic on canvas,
30″ x 60″
SOLD
Above
acrylic on canvas
30″ x 40″
SOLD
Absurd Building
acrylic on panel
36″ x 30″
91 cm x 76cm
unavailable