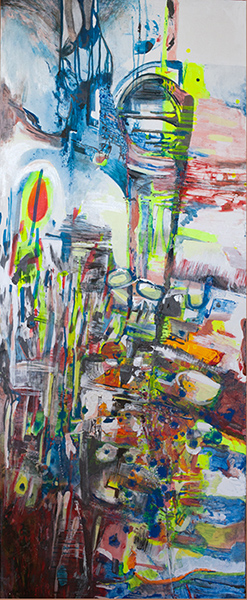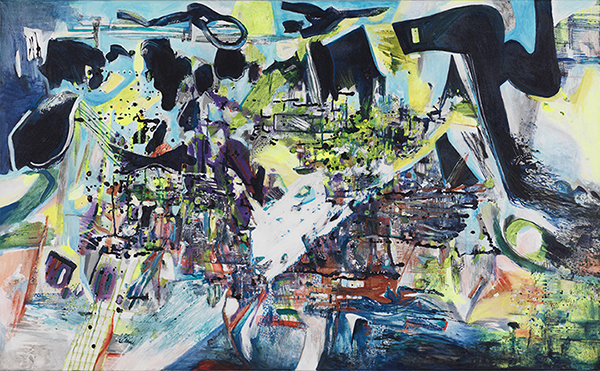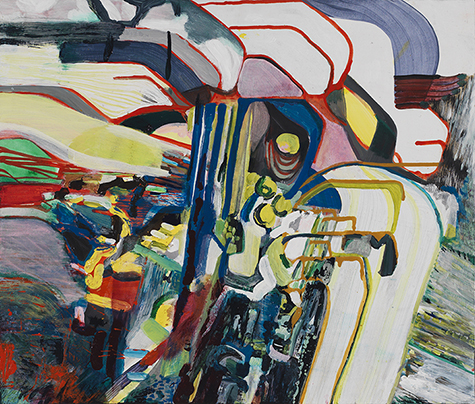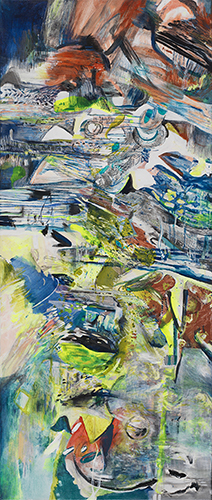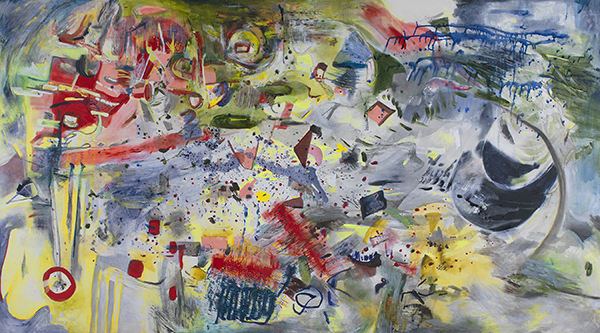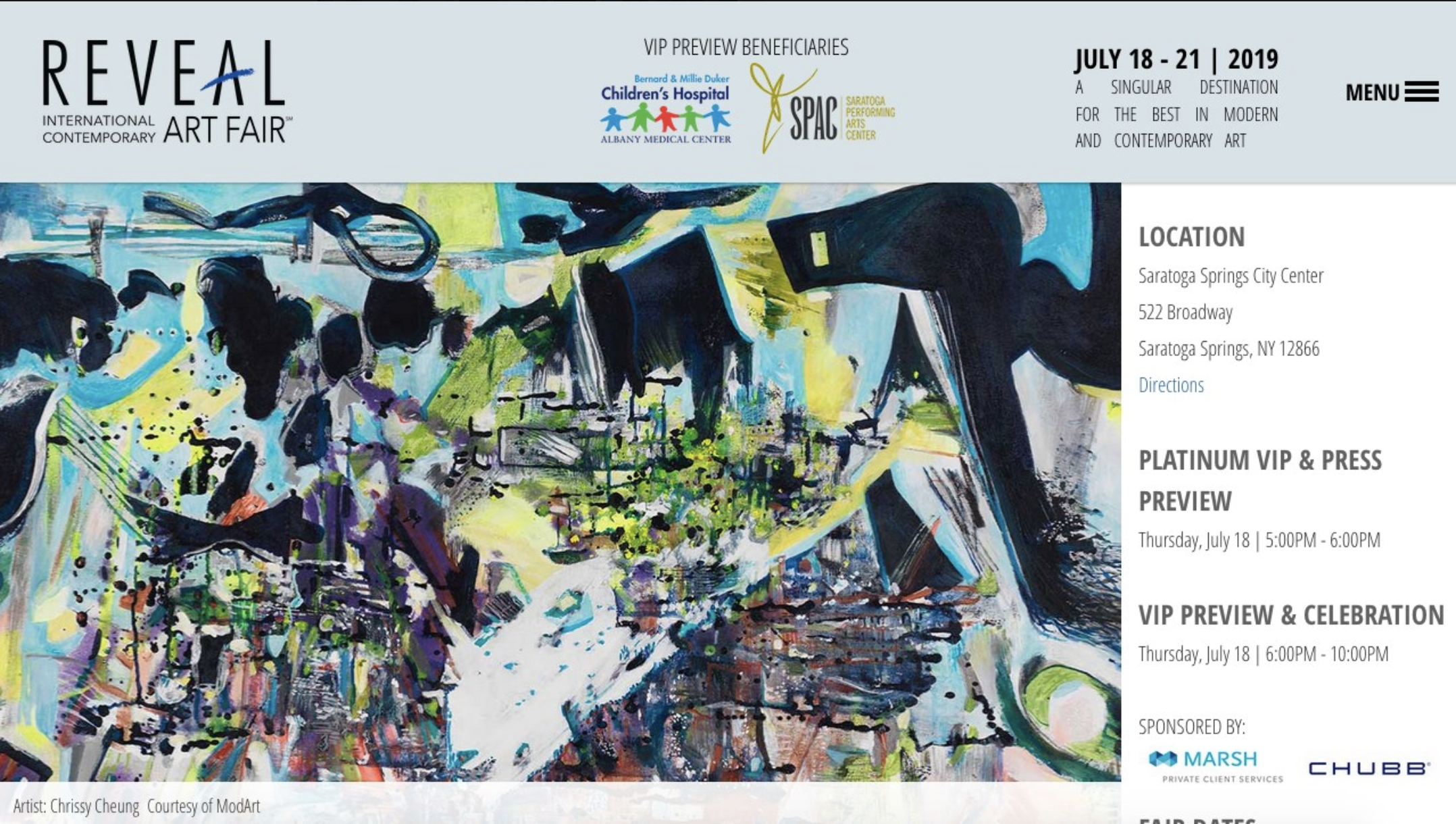 Slivers
acrylic on canvas
60″ x 24″
This is an abstract painting with real phosphorus to make the magnificent yellow jump.
Composition no 51
acrylic on canvas
36" x 60"/ 91 cm x 152 cm
Available @ NorthVan Arts Rental Program
* hint there are dark looming clouds above
Horizons
acrylic on panel
20" x 24"
Rolling Angst
acrylic on canvas
60″ x 24″
SOLD
Transcend
acrylic on canvas
60" x 108" (large-scale)
Transcend is an abstract painting that was created aerially in order for the movement to go through the painting. It emphasizes colour theory and its relationship to mood and movement; a constant theme in my work. Often I depict sounds within a visual context. As, I have always lived in a city- I believe the urban environment constructs a way for my contemporary art.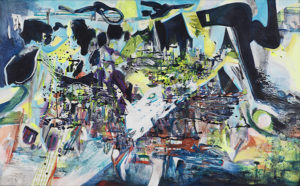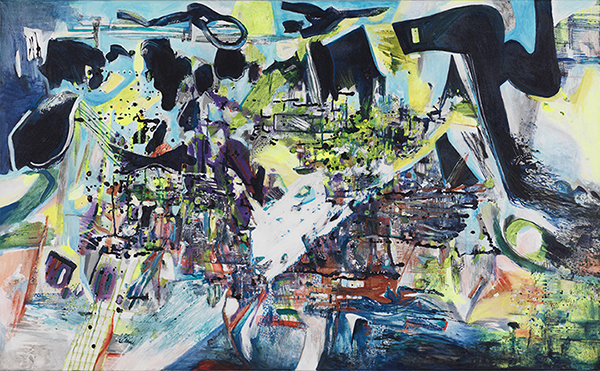 This is an abstract painting with deep illuminous dark clouds hovering above a rough landscape. In which, there is a break of white escape of hope – which passes the storm. It is a vivacious painting that was used to promote mental health awareness exhibition entitled "Whisper" with the artist collective PAINTER8